and what a great one it was! Every year our boy gets older he continues to amaze me with his ability to play ball. Scott is a sports junkie that's all there is to it. I even had to take the T.V out of his room because I would catch him turning on Sports center when I went to bed and watching it till all hours of the night......... When he starts to slack at school the only thing that works is to cut him off from anything and everything that involves basketball, baseball, football or soccer. Although he loves them all he has proven to us this year that his b-ball skills officially have rocked the court. I really do mean that, for his age he is unbelievable, he says he's learned it all from watching Lebron and Kobe. Maybe so but I think it also attributes to hours of practise, he has a hoop in his room, he pretends to have a hoop in the kitchen not to mention all the countless baskets in the spaghetti pot as well as our mopping bucket we keep in the back............ The backround noise of a basketball dribbling is a common sound in our household, the girls "don't get it" but it makes me smile and be thankful for the wonderful differences between he and them. Scott buddy you did great this year but more importantly you worked hard and had a blast!
I cant tell you how often I hear "Am I good enough to play in the NBA Mom" funny boy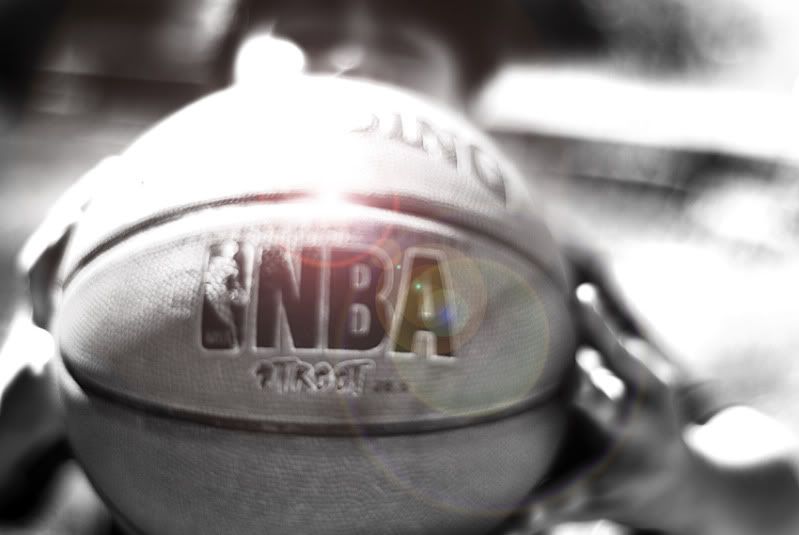 This year we had two number 4's. Taylor for Volleyball and Scott for Basketball. They were both so annoyed by this. Tally and I found it hysterical!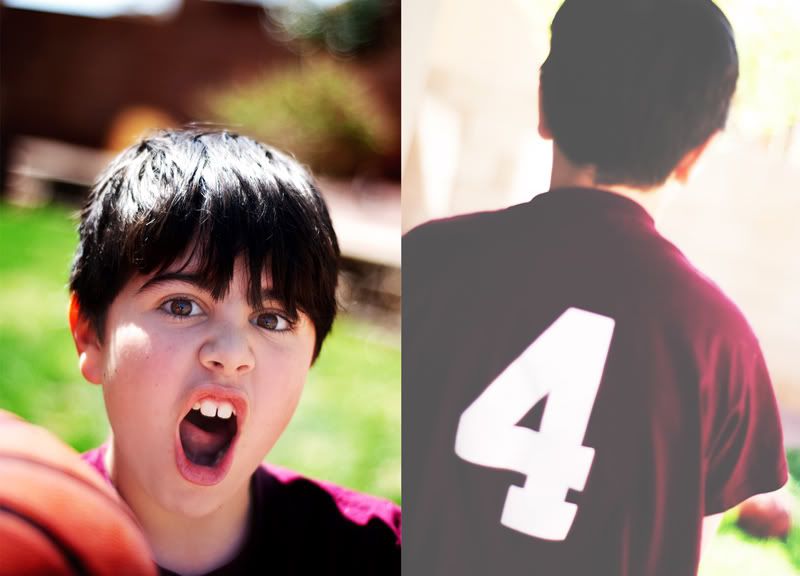 Till next year!