What a great age to be! Of all the things I remember as a child the most memorable was when I was 6 years old. My Dad made me a deal about buying an old junky car that sat in our backyard. It was totally broke down, beaten up and completely wonderful! It had according to me the main feature "a steering wheel." I worked and worked for that darn car for possibly a good half a year to earn the $50 he wanted for it. Oh what I would be able to accomplish if I just had that car! Eventually I earned enough money and was rewarded with an old rusty key and countless summer days playing truck driver (my once childhood dream). Oh to be 6 again!
This past week my sweet little niece turned 6. Because her mom was away we decided to take the birthday girls mugshots on her special day to send to mommy and show her what a big girl she is. What a fun and colorful day it was and I think that soooo far, Brinley thinks being 6 is as wonderful as I did!
A little fun mixed with a bit of static electricity always brings good friends closer.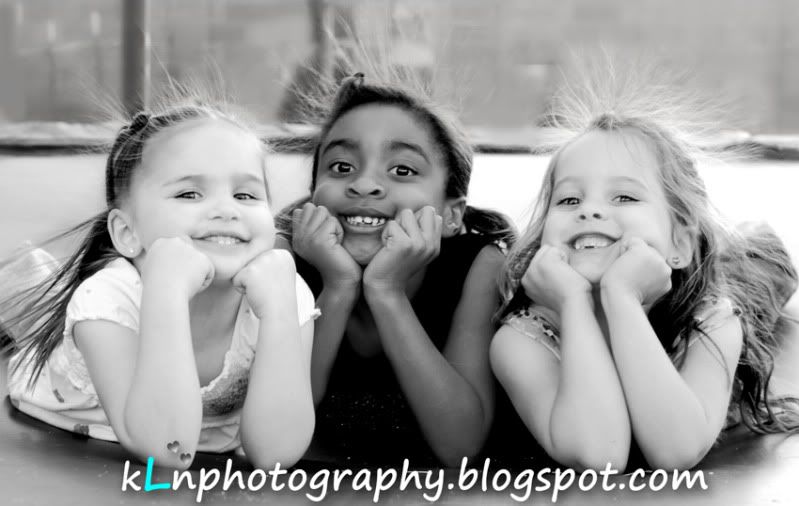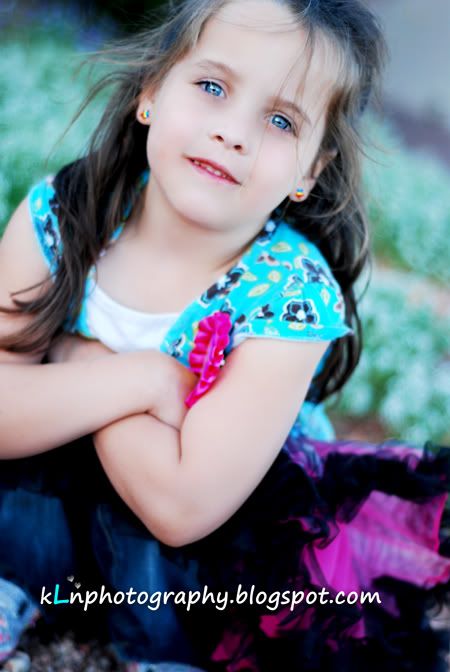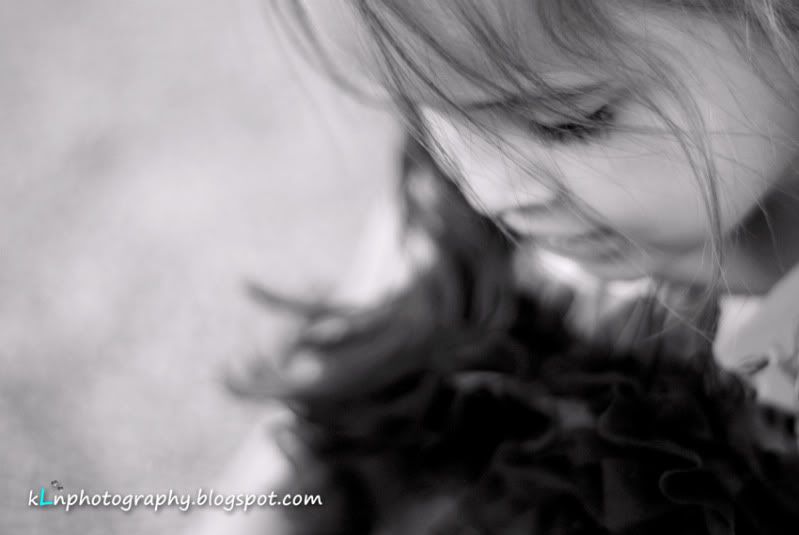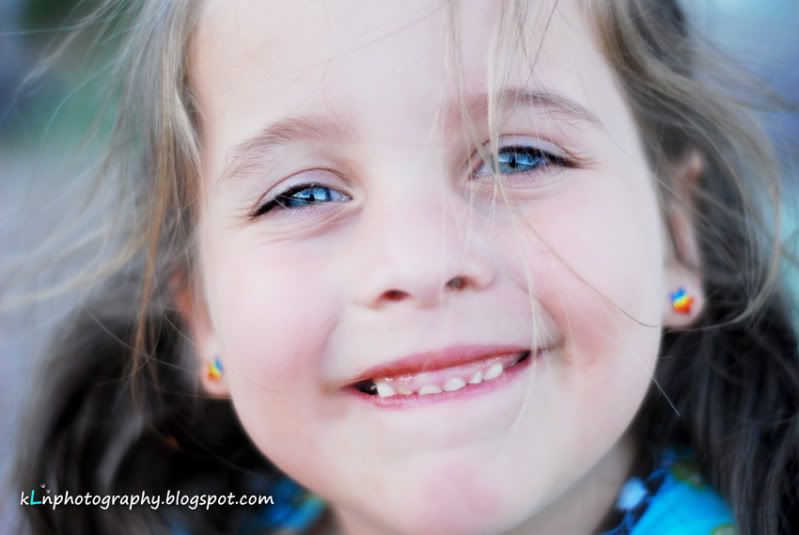 We had to get a picture of her Lelli Kelly shoes she so badly wanted.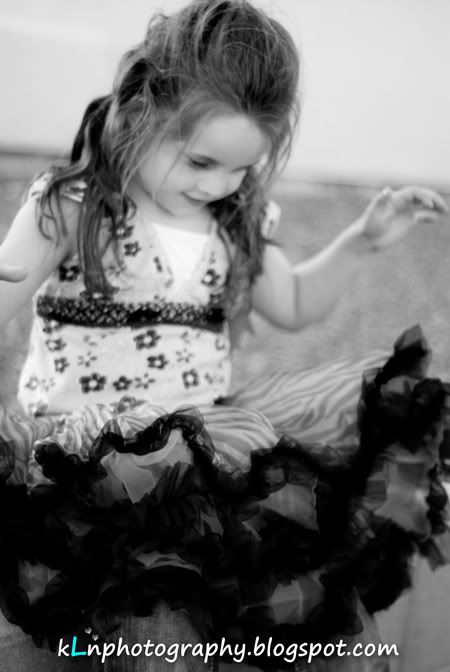 I suppose all good things must come to an end. Happy Super Silly Stupendous Sixth Birthday to a special little girl!