This is part of my amazing family! My brother Eric his wife Inger and their five kids Marcus, Landon, Emily, Dallin and Anika.
We are yet again about to embark on another missionary farewell (this time its for Eric and Ingers 2nd oldest Landon.) My awesome family traveled all the way up to my neck of the woods just so I could do their final photo shoot of their sweet family before Landon leaves for Italy.
Its always fun to be around those your most comfortable with, at any moment anything could and might happen and laughter seems to be contagious at all times. I had so much fun laughing with them during the time we spent together. They are truly a family full of life and love, hopefully these pictures give them a glimmer of what I see and love about them. Something to look back on to treasure and remember their joy just as it was on this day. You truly are an amazing, beautiful, forever family. Thanks guys for the day and all the fun that came with it, I sure do love you all. Enjoy your beautiful memories !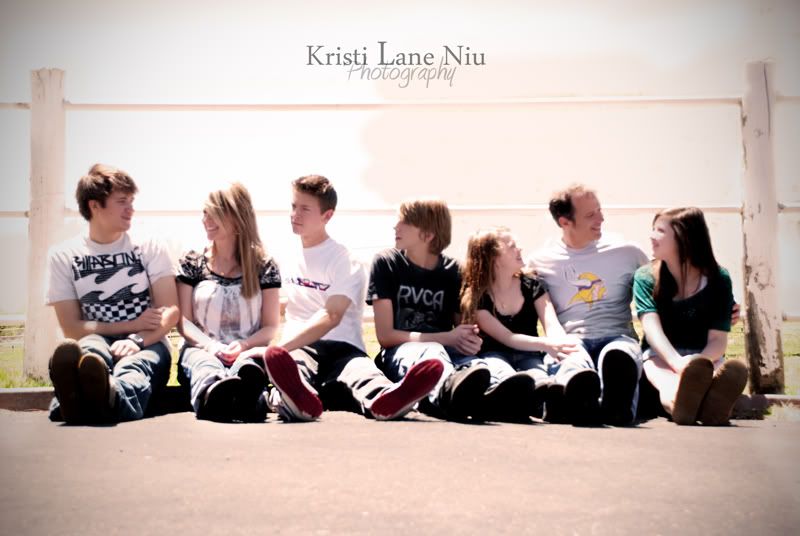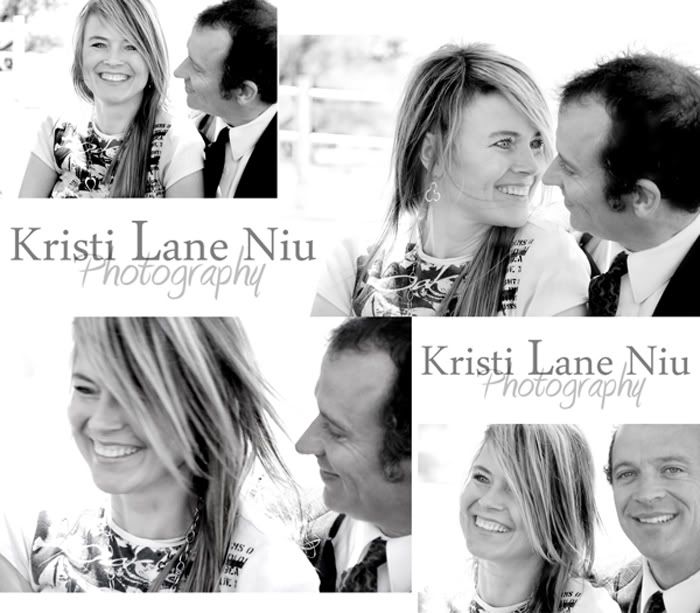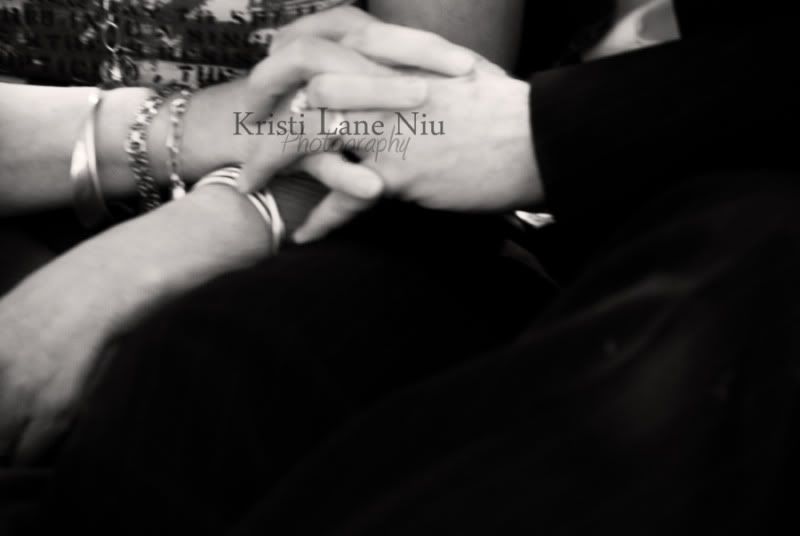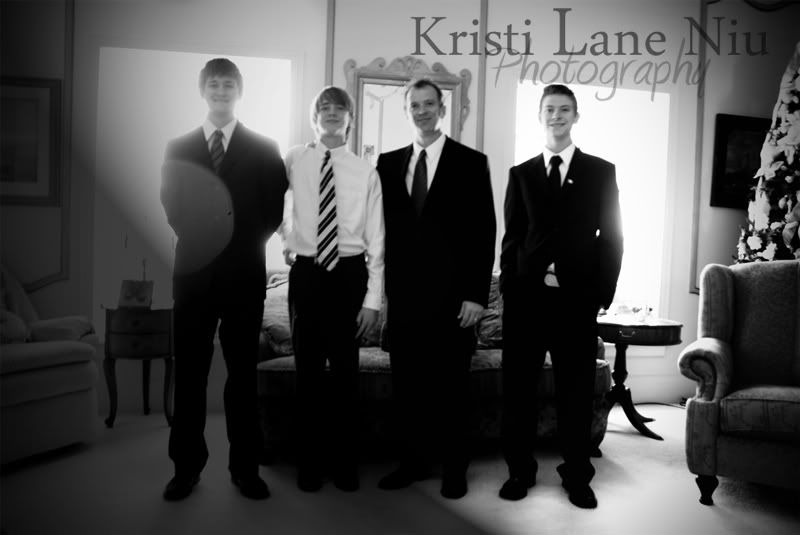 Marcus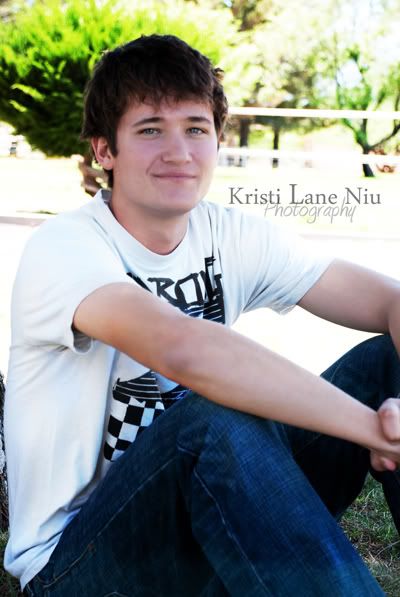 Landon
Emily
Dallin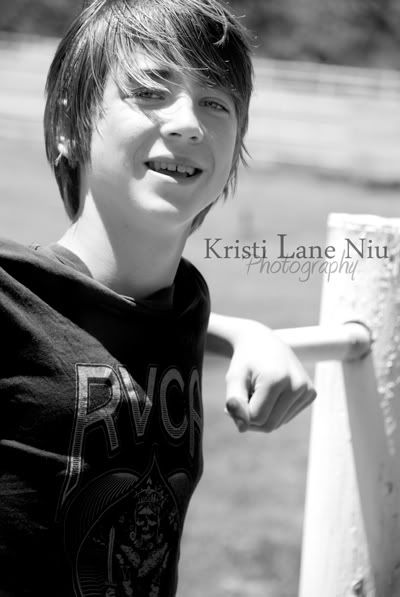 Anika