"Ice cream cake, no chocolate cake, no the kind that Dana makes with the pretty flowers, no Ice cream cake, no............... I know... cherry chip batter with strawberry filling!" This is my typical almost teenage daughter deciding on all of the little details that fill her 12th birthday party.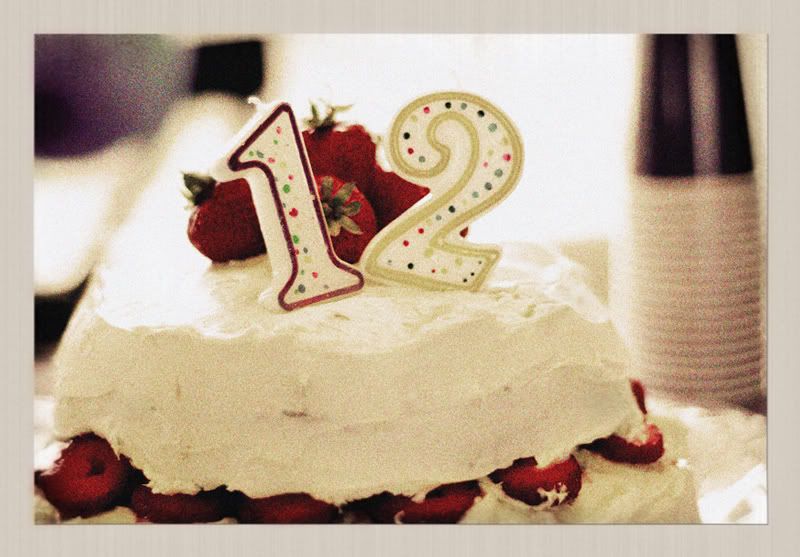 Taylor Anne Niu was blessed with her daddy's good looks and her mamma's undecidability. Like her Mom she wants to do anything and everything, be everything! She spontaneously rearranges her room possibly once a week as I do with the house. Like me she despises having things ALWAYS the same. We agree that there's nothing fun in life when spice is lacking. Isaac thinks we have a bit of attention deficit but I like to think of it as a blessing that always keeps us hopping and never bored.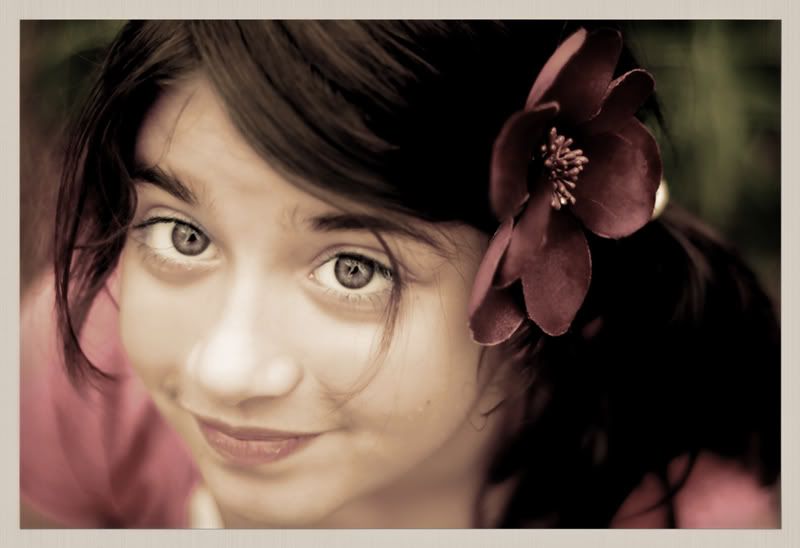 Your never disliking life when your around Taylor, everything from still loving her littlest pet shop toys to writing a book to her grand ideas recently of starting a band, shes guaranteed to keep us all entertained. Her giggle is completely beautifully contagious and her smile lights up any room. Taylor is honest, kind, and loves her animals more than life itself. Being a straight A student and part of Junior Honor Society are just a few of her accomplishments she rarely tells others. Our daughter is an incredible singer/writer/photographer and continuously undeniably astounds her parents as well as brother and sister.
And now she's 12.......... I went through this birthday on the verge of tears whenever I looked at my sweet girl. Every time I look at her I still see all of those little traits I fell in love with when she was teeny tiny and in my arms. Her little chin and crinkled up nose when she laughs will always have a soft spot in my heart. What I treasure most about this time of her life is the simple fact that it is now her time. 7th grade and now in Young Womens in church these are the best times as a young girl. What a blessing to watch your children grow and it be their time in life. Their time to grow, to learn, to become the amazing people they were meant to be!
Happy Birthday to our Taylor girl we sure love you. Give all your dreams a shot some will work some may not, but the important thing is to know in this life you've given your all to everything that you have wanted to accomplish! Your 12, your amazing, your incredibly intelligent, your still our little girl.
It's your time! Happy 12th Birthday We love you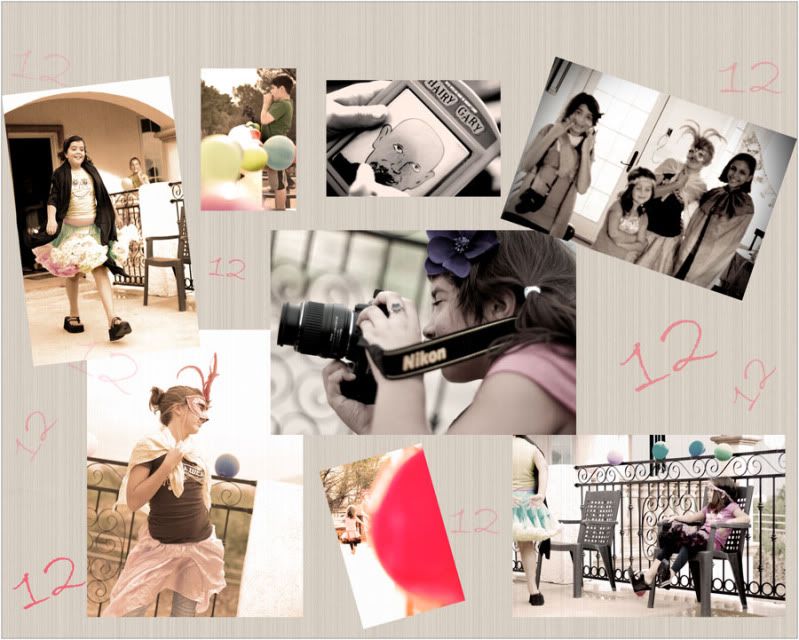 love,
dad and mom