It's certainly a love/hate relationship at times between these two.
Isaac and I are totally amused by our girls who are exactly to the day
14 months apart. Their personality's are on different spectrum's and their
taste in just about everything collides. They love each other 95% of the time
and can't stand the sight of one another the other 5%. As we walk through
schools and public places I'm always asked if they are twins. Tally loves this
and Taylor's just annoyed(shes almost a teenager and is annoyed at everything.)
So when they took a little break from
helping Mom organize her studio, I couldn't help but get a few snaps of the
girls just being themselves. Totally raw and wonderful, each one unique in
their own insatiable little way!
This is the ZERO tolerance look we all get lately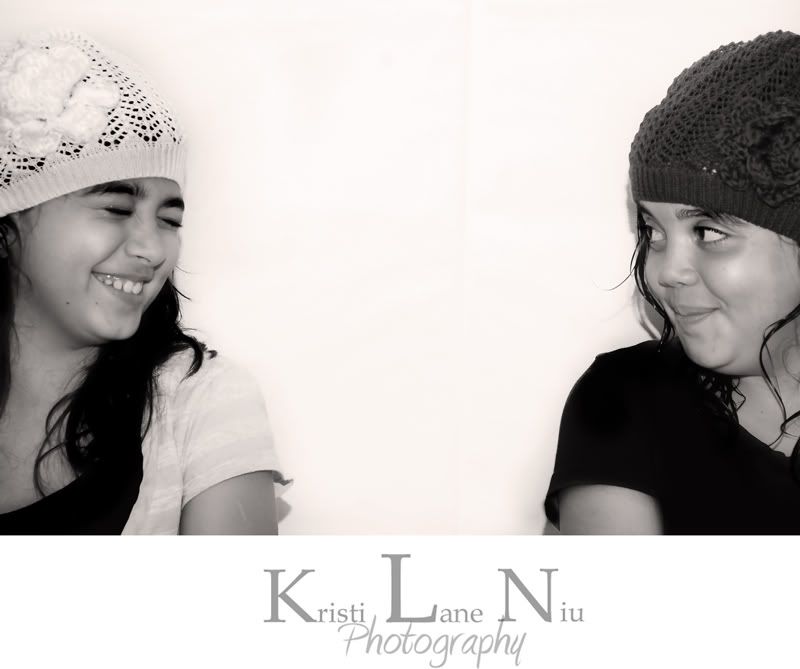 but.......... eventually............... Tally will make her laugh:-)